Courses on the use of Revit software for the creation of construction documents and details.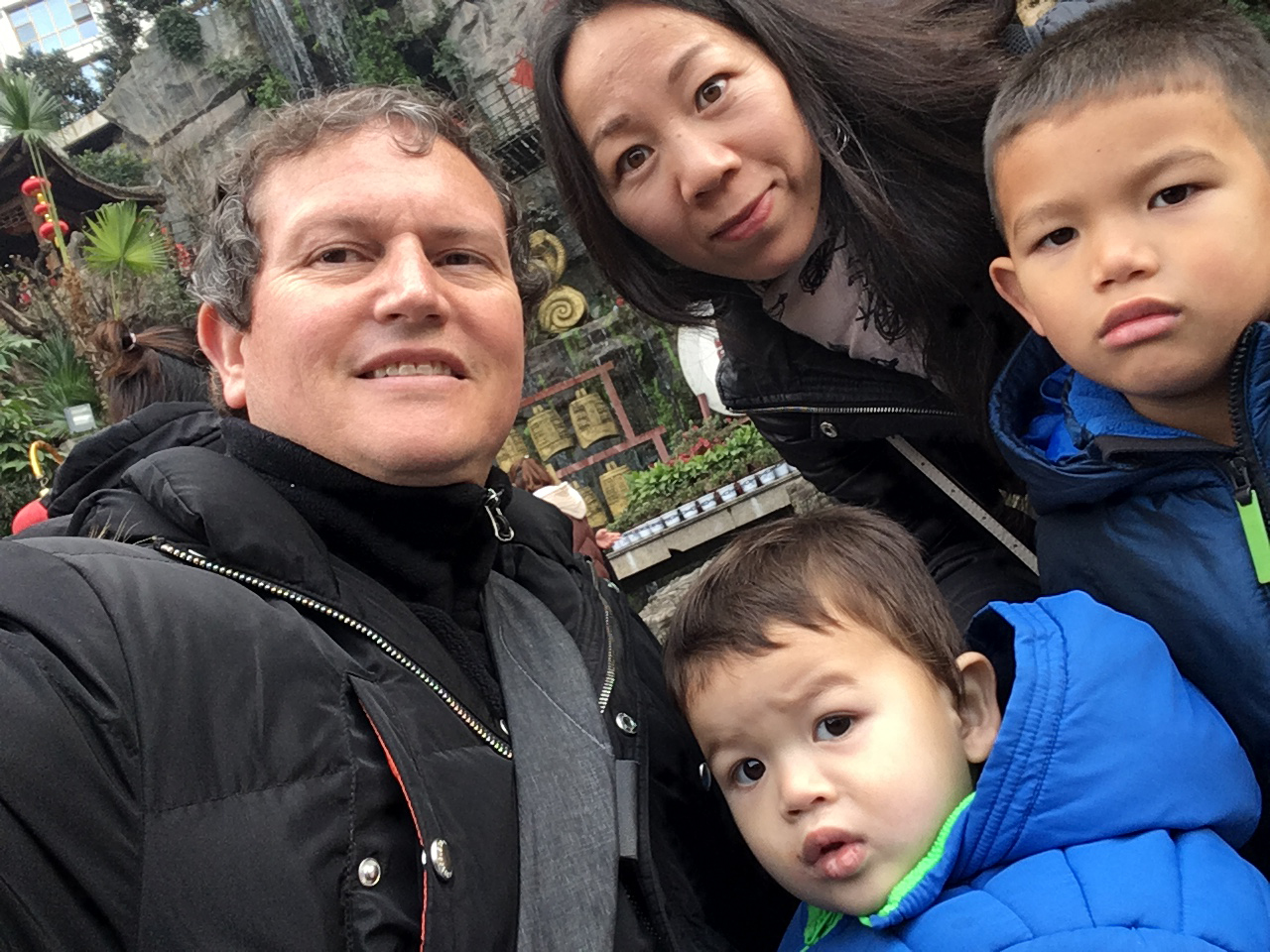 Hi, I'm Daniel Stewart. I am a licensed architect and Revit user, in the state of California.
Here is what sets this course apart from the others. I've been using Revit since 2004 for creating construction documents. Unlike many trainings for Revit this course is created by someone (me) who had to use this tool for getting production done within a certain time frame (for over 15 years).  After these trainings, and some practice, you will be able to use Revit for production. I will teach you tips and best practices for using Revit so that you can get your projects done on-time. There are lots of Revit pro's out there who know every nook and cranny of the software. That said when you are using Revit for production you need to know what to do and what NOT to do. That is what you will learn in my trainings. I will take you from never having touched Revit to getting things done faster than anyone can.
This website is independent of Autodesk, Inc. and is not sponsored, endorsed, or affiliated with, Autodesk, Inc. Autodesk Revit is a product that is wholly owned by Autodesk. Any reference to Revit on this site is made acknowledging this ownership. Refer to Autodesk's own website and product pages for specific trademark and copyright information. Please visit www.autodesk.com to buy Revit or to get more information.