Introducing an all new software training course for beginning Revit users
Revit 101 for production
Learn all you need to use Revit (no experience necessary)
Why learn to use BIM?
Virtually build the building. Study the building after its built to see how it works. 
Changes of the 3d model change in every view.
Once virtually built you will know it works.
Look at the building, no more trying to imagine the way it would look. 
Once trained properly productivity can be better than in CAD.
Might be able to perform clash detection.
Cutting edge technology. 
Why learn Revit?
Autodesk Revit has a big market share compared to other BIM software.
Most Major firms are using Revit. If you'll review the ads for employment, most ask for Revit experience.
Revit is backed by Autodesk, the makers of AutoCAD, its not going anywhere.
Video by the Daniel the instructor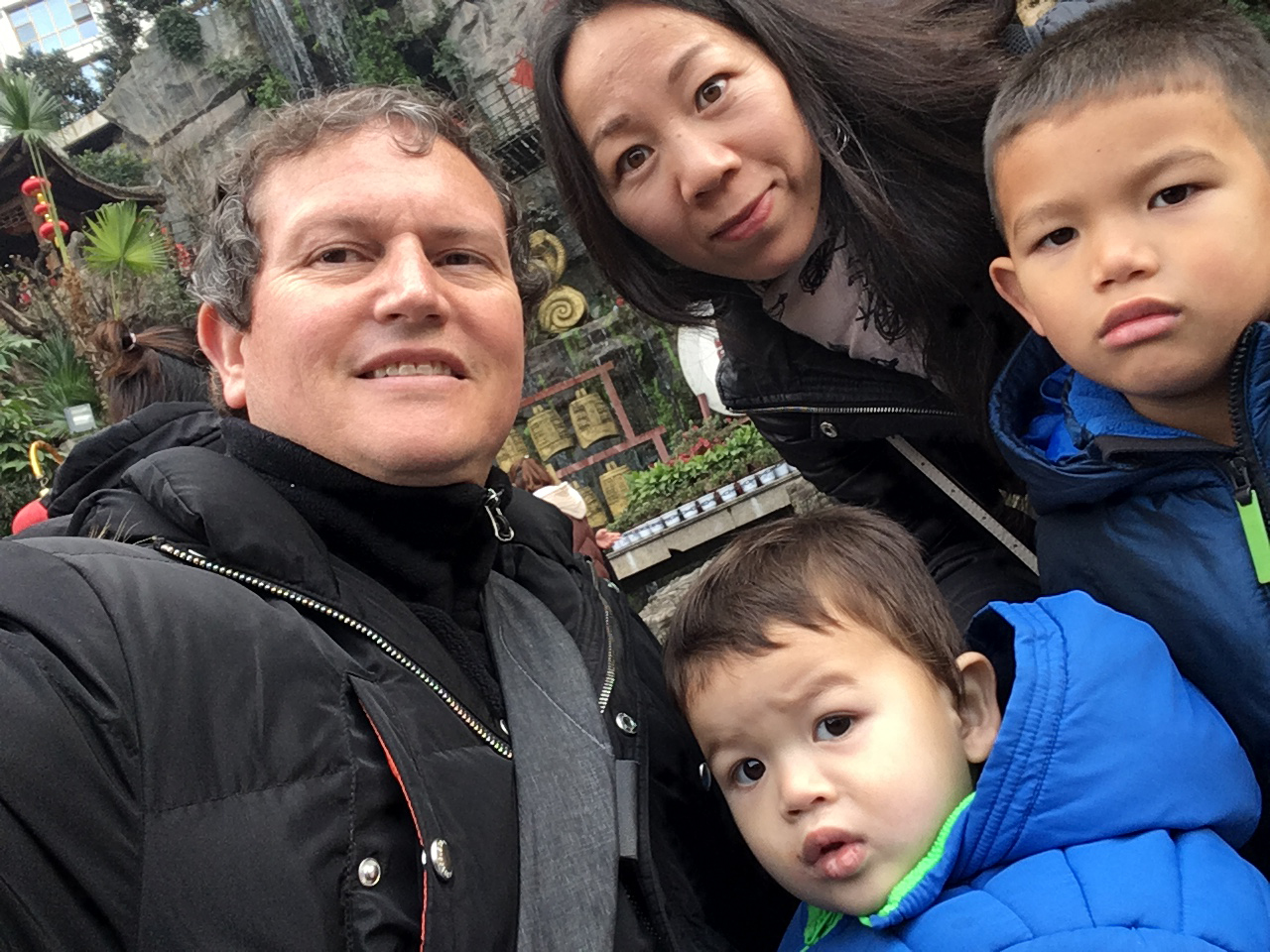 Hi, I am Daniel, the old guy in the picture and your instructor, mentor, and coach with you during your learning Revit journey.
If you've been looking for a Revit course that will allow you to hit the ground running and get things done as fast as possible then this is the course for you. When using Revit for production just as important as knowing what TO DO is knowing what NOT to do. Having this course will be like having a personal trainer advising you every step of the way on your Revit journey. I will take you from never having touched Revit to getting things done fast. What I think sets this course apart from the others is that I've been using/ learning Revit since 2002 and creating construction documents in Revit since 2007. Unlike many courses for Revit this course is created by someone (me) who had to actually use this tool for getting production done within a certain time frame (for over 15 years). After these trainings (and practice) you will be able to use Revit for production competently. I will teach you tips and best practices for using Revit so that you can get your projects done fast.
About the Instructor
Instructor is:
A practicing licensed architect who used Revit daily.
Worked in the field since 2000.
Revit user since 2004
Used Revit for production on both small and LARGE projects. (large projects are special)
Why this course?
Competent instruction from someone who knows Revit coupled with practice assignments, review of those assignments and question answer sessions equals success.
Taught by a licensed California architect.
A complete course for the beginner user. (if I missed it I will add it.)
I will tell you what TO do and what NOT to do.
many ways to do it but only 1 RIGHT way to do it.
Things you don't want to do.
Fast-start template available. (this template will give you all you need to get started fast.)
Instructor weekly office hours to ask questions and get answers.
assignments to practice with.
Coaching available (review assignments completed, practice makes for competence)
30 day no questions asked money back guaranty if you are not 100% satisfied.
If we missed it, we'll add it
The course is refined constantly to make it the best it can be. I commit that this course will be a comprehensive course for the beginner. It won't cover everything Revit can do but as a new Revit user we will cover everything you need to know and again if we missed it, point it out. We'll add it.
(Note: We are building an advance course now and so if its an advance feature it may be in the advanced course.)
What to do and what NOT to do.
With Revit I've always said, use Revit in such a way to leverage the way Revit does things best. Sometimes that means doing things a certain way to make things faster, sometimes we do things to keep it simple. There are things we can do on small projects you would not want to do on large projects. In this course you will learn those important do's and don'ts.
Fast-start template
The fast-start template is a Revit template that will propel your Revit use into over-drive. Starting with the template on your projects will give you most of what you'll need from project to project so that you are not searching around for each Revit component you need to do your work. This template alone will prove to be invaluable and a huge time-saver. This template is available to those who have passed the 30 day money back guaranty period.
Weekly office hours
Regular weekly office hours via gotomeeting or zoom, where you can ask questions and have them answered live on the meeting from the comfort of your computer and telephone.
So what is Coaching?
With the coaching option you will have me by your side to monitor your progress and to advise you along the way to ensure your success with a little pain as is possible.
one on one sessions
reviews of your assignments
review of your progress and strategy sessions on next steps to becoming a successful Revit user.
Questions?
If you have questions you may email us. If need be we'd be happy to schedule a call to discuss your situation and needs.
657-238-3000 tel